For Real Estate Owners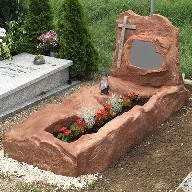 We are looking for land for investments on the whole area of Poland. Thanks to our professional assistance you will be able to obtain a satisfying price for your property.
Our clients are provided with competent legal advice. We are also on the alert so that the sellers' rights are not violated in any way since the moment of initiating until the point of completion of the investment.
Display: